DiaPure® är ett revolutionerande
fosforreningsfilter som snart lanseras
för enskilda avlopp
DiaPure® är ett högreaktivt dubbelporöst material som är designat för att effektivt rena fosfor
DiaPure® är ett patenterat material utvecklat av hängivna forskare, för en miljön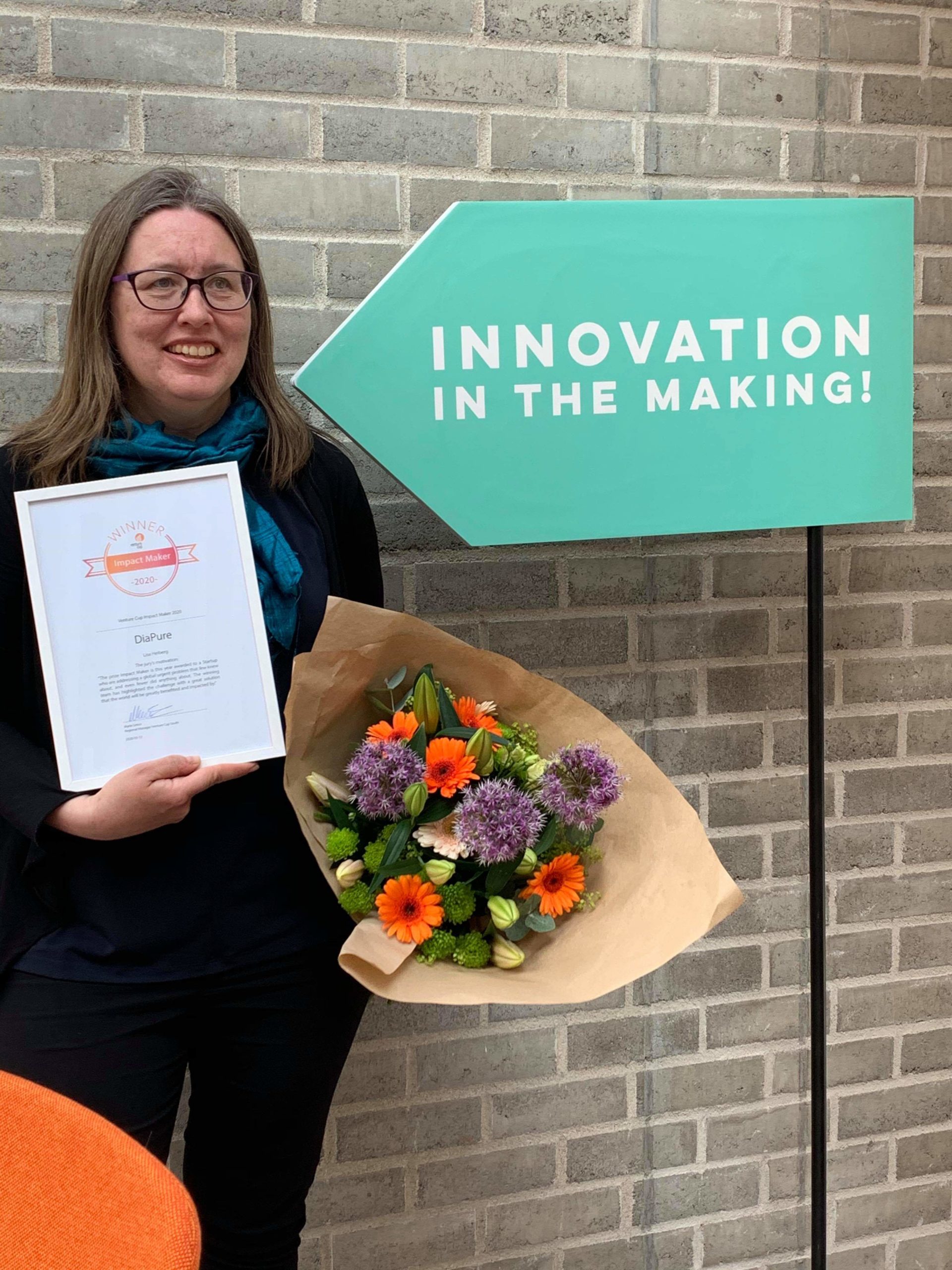 DiaPure blev årets impact maker i region syd finalen av venture cup och går vidare till final i höst!

14 november 2019 koras Sveriges vinnare av Skapa priset på moderna Museet. DiaPure kommer att vara där och Pitcha.
Among them, DiaPure. Ciriterias for nominees is to have shown good entrepreneurship, and high growth potential 🙂 https://via.tt.se/pressmeddelande/fem-innovativa-bolag-ar-nominerade-till-ideon-stipendiet-2018?publisherId=1951692&releaseId=3212241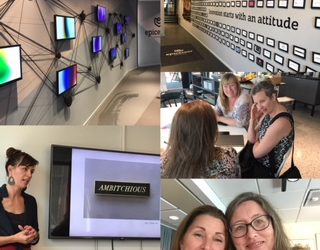 Today in Stockholm for a inspiring workshop with other Entrepreneur women Starring Isabelle McAllister and Philip Diab (known from Swedish TV) . Excited!
Read the interview from the ÅForsk prize ceremony. It is in English. https://www.sisp.se/deeptech-of-the-week-30 Lisa Heiberg found a market niche while working on filter materials to stop fertilizers. "The material was patented but since all inventors are...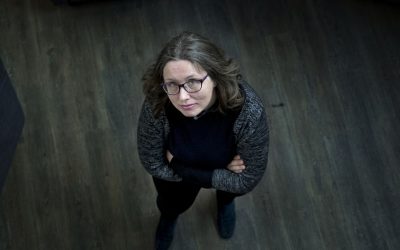 Today I attended the female entrepreneur workshop at Ideon-The Yes Day. Less than 1 percent of investment funding goes to female CEOs. DiaPure got one page in today´s newspaper....